Grace's Marketplace Catering Department offers a full service catering experience from menu planning to party conclusion. We provide quality products, superior customer service, and above all, customer satisfaction.
Menu Design, Concept, and Customization
Professional Wait Staff: Including Chefs/Grill, Waiters, and Bartenders
Party Rental Materials: Including Dining and Service Materials
Host and Venue Consultation: Including a venue visit
Delivery to all nearby neighborhoods
Trusted By: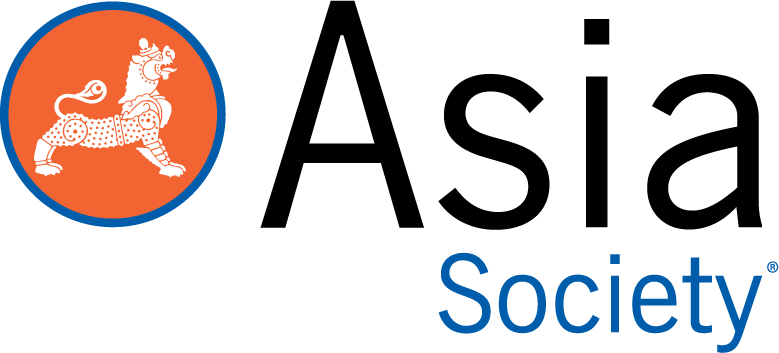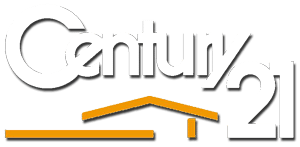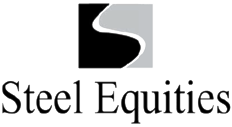 Second Avenue
Order Now:
GracesCaterNYC@gmail.com
(212) 737-0600
Start a Catering Conversation
Fill out this form and we'll chat with you soon about the details!
Testimonials
Grace's is our go-to marketplace when ordering food for our meetings, corporate luncheons and celebrations at the Rallye Motor Company. We work closely with Rosemarie, who always delivers…literally! The food is always delicious, fresh and incomparably tasty. They never disappoint and are truly worth raving about!
– Pauli Libsohn
I wanted to say thank you for the excellent food you provided for my party last Sunday. Everything was fresh and delicious and I received numerous compliments and questions about who the caterer was. Ricardo was great. He took care of everything; really did a superb job. So, thanks again for your assistance. It worked out great. I'll be sure to see you again for my next party!
– Lynn Rogovin
I work for a family owned company and we order from Graces Market Place three times a week. The family originally started using Graces to cater their home events and because of their professionalism, consistency in the value of the food, prompt service, and friendly staff, we brought the catering to the office. With lots of food specifications for employees it tends to be difficult to find places to cater to those requests but with Graces they go above and beyond our expectations. We will continue to use Graces Marketplace for both our professional and personal catering needs.
– Danielle Omar
The food was delicious, beautifully presented, delivered exactly on time – and you guys truly made the experience easy for us.
– Nicole Greenblatt
I have been partnering with you with my last few business events and you never disappoint! Between your presentations and food choices, my clients are always complimenting on how everything "looks so great and tastes so great" I would recommend Grace's Marketplace to everyone! Both for business and for personal events.
– Anne Santillo
I want to thank you and your team for the delicious food, beverages, and the expert assistance you provided – it helped to make our event a great success.
– Jo-Anne Elikann